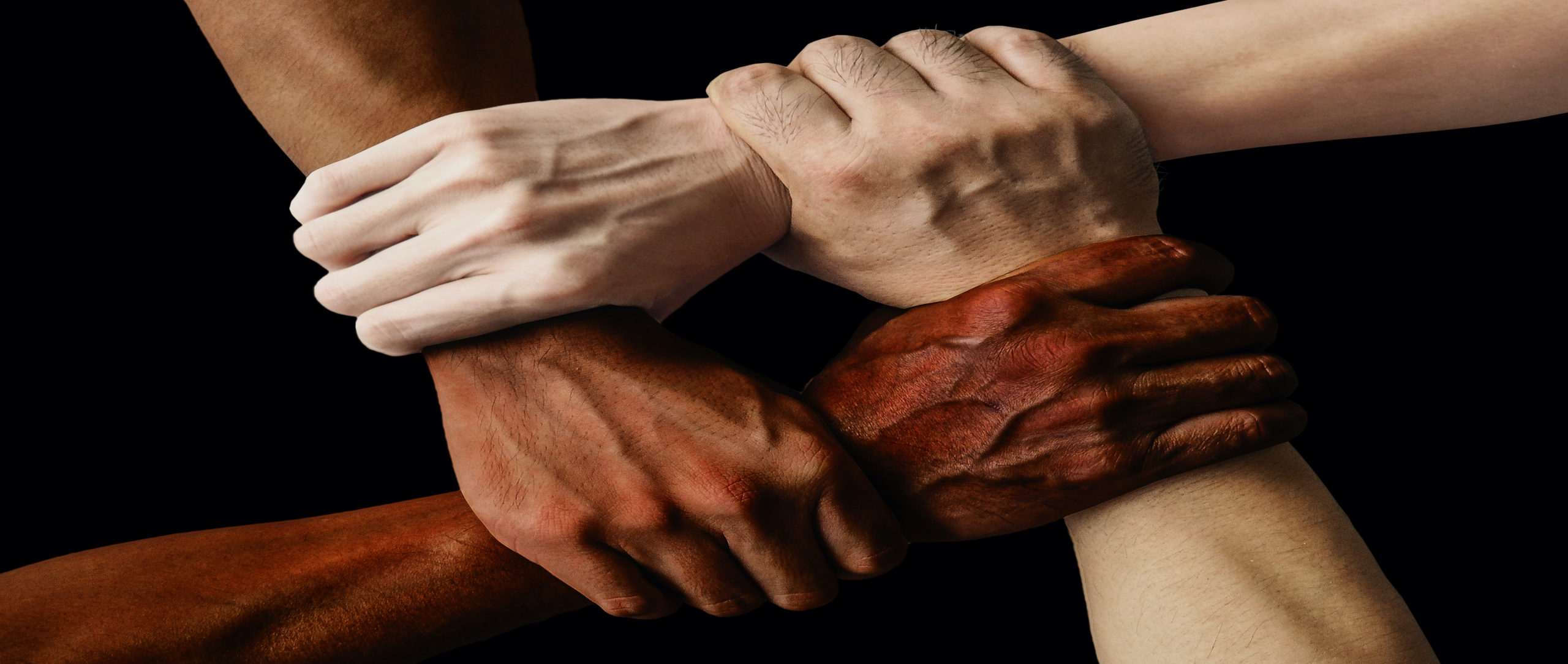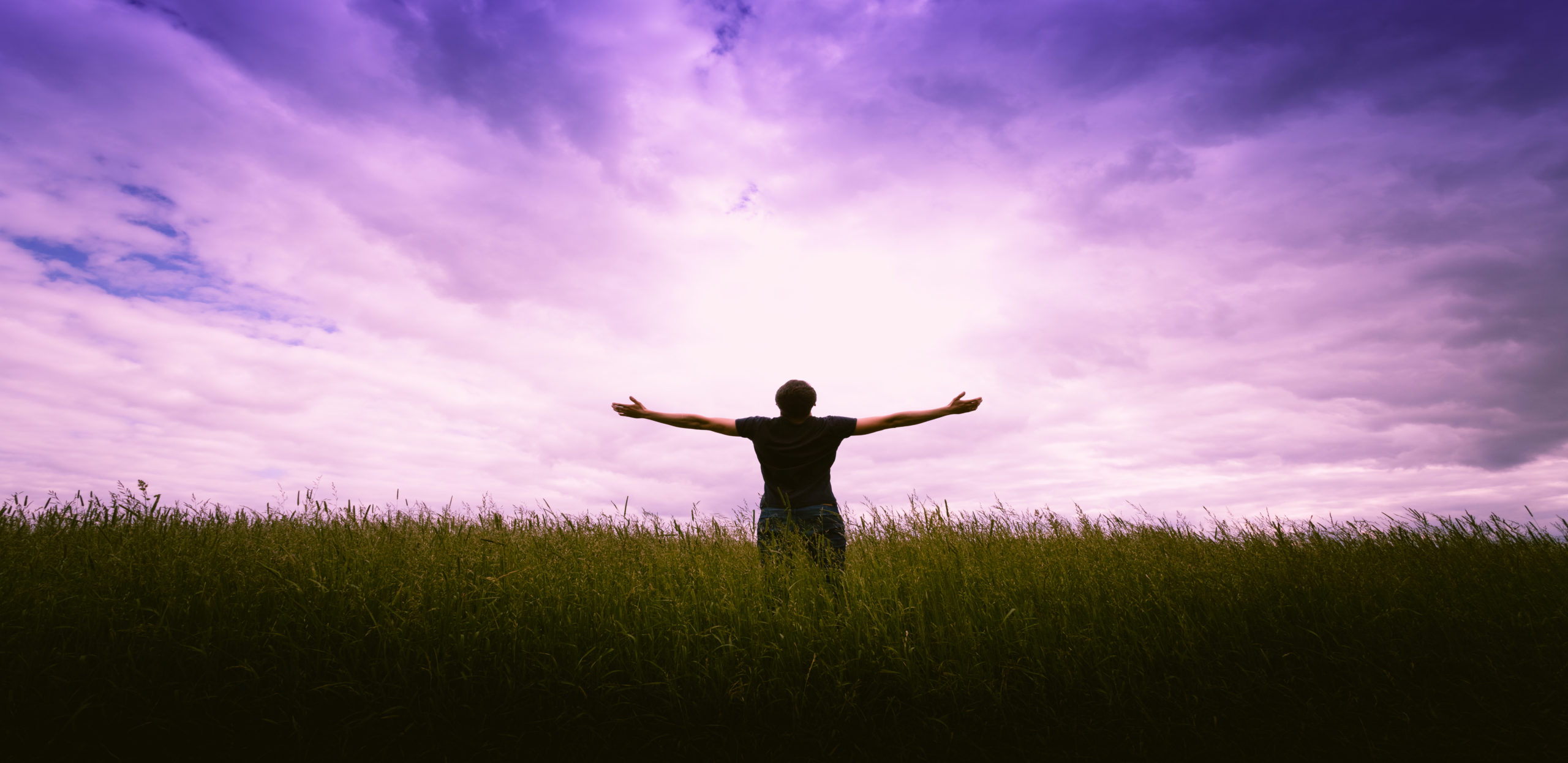 multiracial group with black african American Caucasian and Asian hands holding each other wrist in tolerance unity love and anti racism concept
Local Women Chanting Pro freedom Slogans During The Funeral Of 19 Year Old Rayees Ganaie In Southern District Shopian Of Indian Administered Kashmir.
OKC SPOTLIGHTING SEXUAL VIOLENCE
Indian policemen detain Kashmiri protester during protest march to Muzaffarabad in Srinagar
OKC SHOWCASING TORTURE AND ARREST
OKC exposing blinding and killing with pellet shotguns
OKC EXPOSING BLINDING AND KILLING WITH PELLET SHOTGUNS
Male silhouette on sunrise background
OKC IS SELF-DETERMINATION
OKC (with Our Partners) advocate against the horrific human rights violations upon Kashmiris by occupying Indian Armed Forces, that includes civil killings and excessive use of force (Pellet Shotguns), Arbitrary Detention, Torture, Enforced Disappearances, Sexual Violence and Restrictions on Media, Social Media and Freedom of Assembly.
OKC (with Our Partners) work to secure international justice for Kashmiris – accountability for genocide and crimes against humanity with the aim to bring perpetrators to justice; OKC international justice programme lead to research and investigations to achieve effective justice mechanisms.
OKC HUMAN RIGHTS VIOLATIONS STATISTICAL DATA
OKC
Protecting ALL Kashmiris Rights Spotlighting ALL Human Rights Abuses Bringing ALL Perpetrators to Justice